Footprints on My Heart (C002)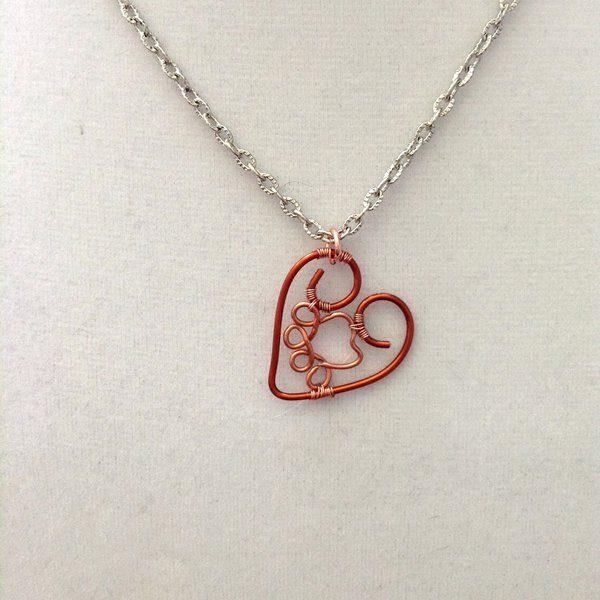 Footprints on My Heart (C002)
Footprints on My Heart seams to be the most appropriate name for our second Animal Charity offering. It is especially created to aid the animals in the wake of the devastation of Harvey. Millions of people have be displaced and millions of them have pets that have been lost to their families.
The animal shelters have reached their capacity but are still trying to save as many as they can. Best Friends Animal Society has stepped in to help but this is going to be a long road. Those of you who remember Katrina know just how devastating this can be. Some pets will be found right away but for many it will take months or worse they may never find their home again.
So we are asking you to help us help them. Through the sale of this little heart a donation of 60% of the proceeds will be given to the animals in need through Best Friends. The silver tone chain is not included but can be added at a nominal price Remember, this is a daunting task and we can only get through this together.
Free shipping in the Continental USA
USE COUPON CODE 'helping' IF YOU ARE PURCHASING MORE ITEMS FOR FREE SHIPPING ON TOTAL ORDER.

Reviews