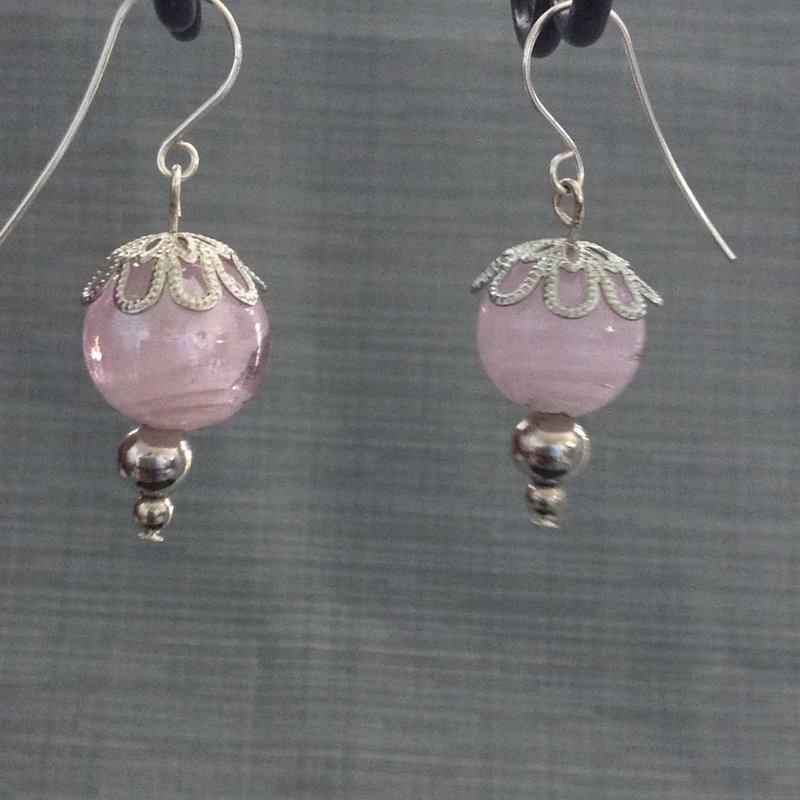 Congratulations Jennifer of Pennsylvania named these stunning earrings in our second naming contest. They are called Chemical Attraction and unlike the first contest we have a total of 5 additional pairs available for sale. If you would like a pair of these special beauties you better order them fast, because when they are gone we will not be making more.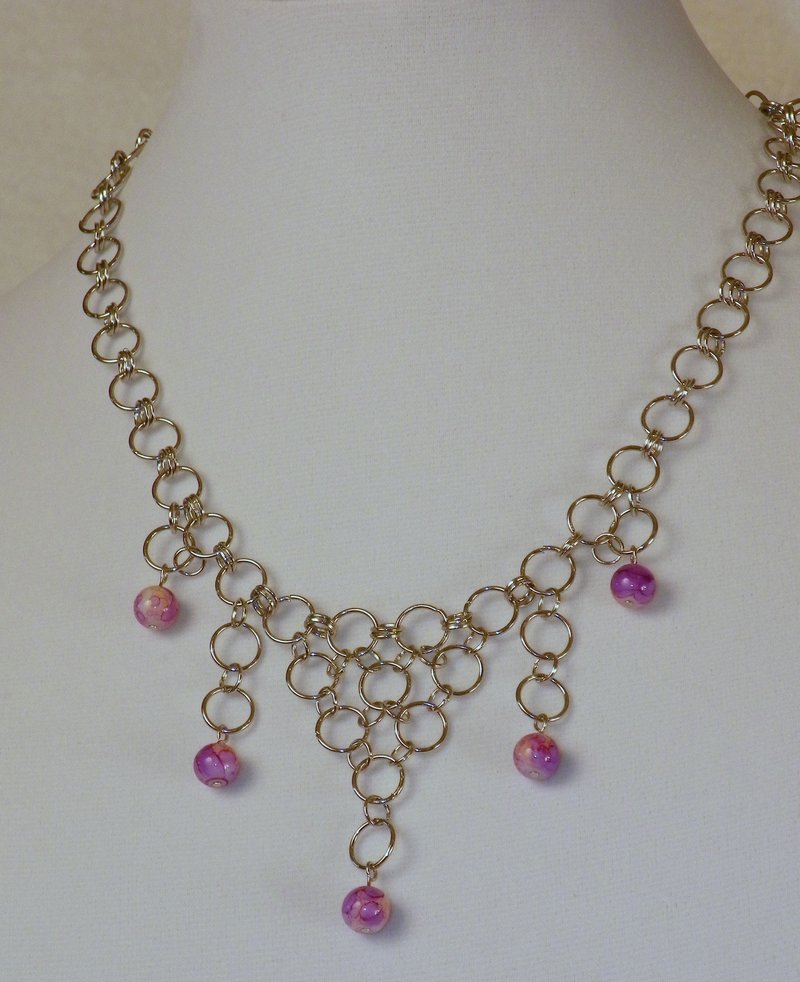 Congratulations to Chealsey of Florida who named our beautiful necklace. She named it Strawberry Moon.

STRAWBERRY MOON IS A ONE OF A KIND NECKLACE AND WILL NOT BE DUPLICATED.